At Indianapolis in July of 2007, Sprint launched it's SprintSpeed Million promotion in a bit of inadverdant style. Sprint representative Anne-Marie Rhodes was lined up with the race-winning #20 Home Depot team, flanked by winning driver Tony Stewart. The plan was for her to kiss the bricks along with the team, but Stewart had other ideas. As the team knelt towards the bricks, Stewart went for Rhodes, planting a big kiss on her cheek. As the photos appeared on such sites as Yahoo and CIA Stock Photo, female Tony fans, aka The Smokettes, were incensed
Then came Watkins Glen. Stewart followed up his Indy victory with a triumph on the picturesque road course. As with Indy, Rhodes was the SprintSpeed representative on hand at Watkins Glen. She returned Stewart's favor, and The Smokettes went from incensed to enraged.
Along the way, I got the idea to use the two incidents as comic/GIF-making fodder. Several comics (as seen throughout the Comics and WoN Comics pages) featured Rhodes, usually at Stewart's side and always to the chagrin of the female sect of my fellow Tony Stewart fans. Sometimes they got the upperhand. Other times not. It's been fun and led to a running gag with friends of mine about crush I have on the actual Anne-Marie.
Obviously the promotion ends after Homestead and thus her time in NASCAR, at least with Sprint, will be ended. Tragic, ain't it? Anyway, I decided to go ahead and make an Anne-Marie tribute, a going away compilation. As sad as I am about the actual Anne-Marie's departure, little yellow Tony is just as upset about little yellow Anne-Marie's: Devestated.
Click below to play the music while browsing. A little Chicago. Kinda fits the attitude of little yellow Tony for this.
And now, the comic.
After Homestead, its time for goodbye.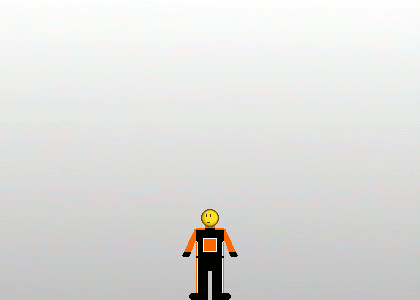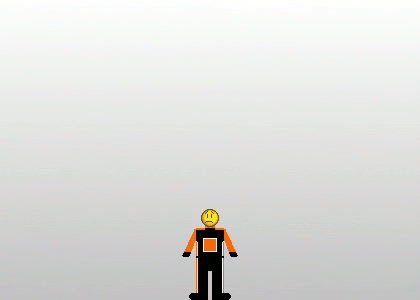 It all started at Indy.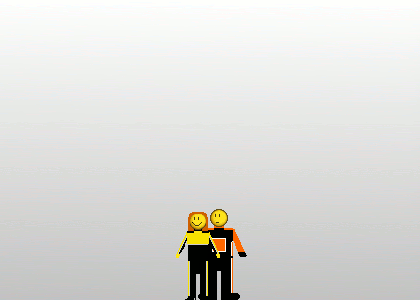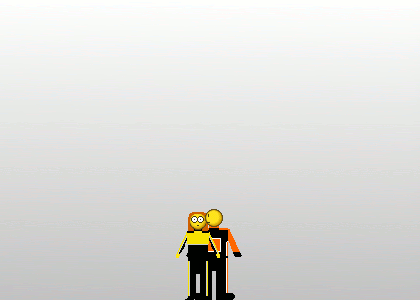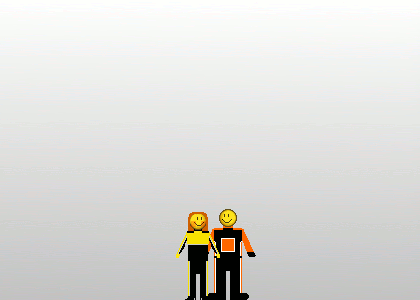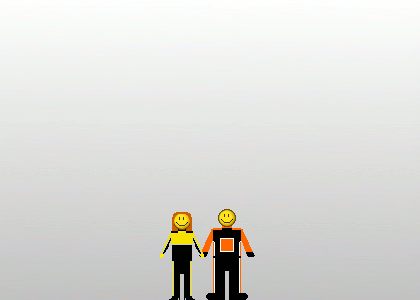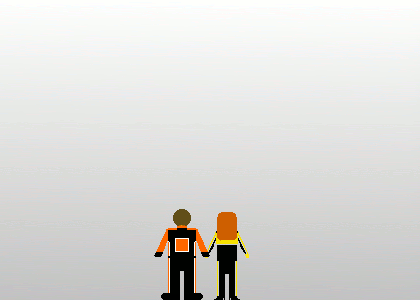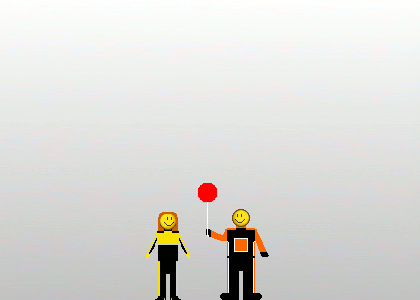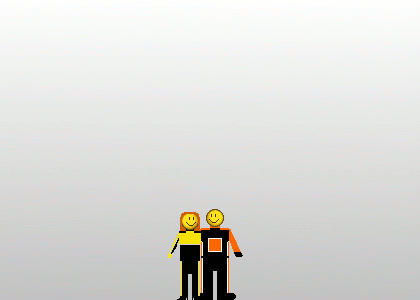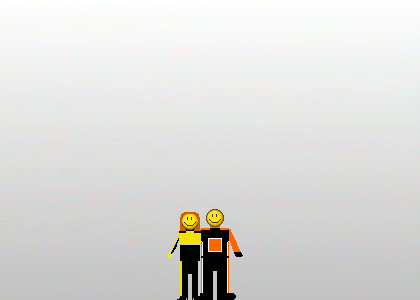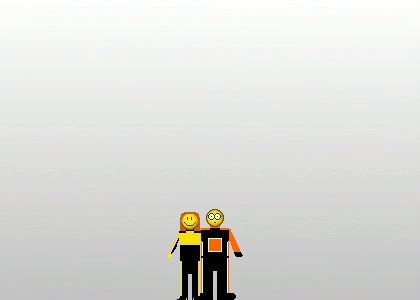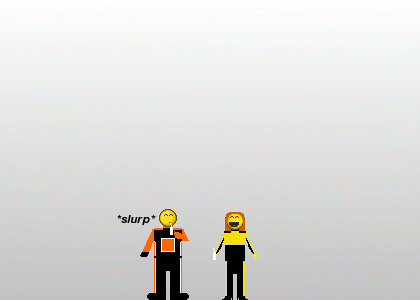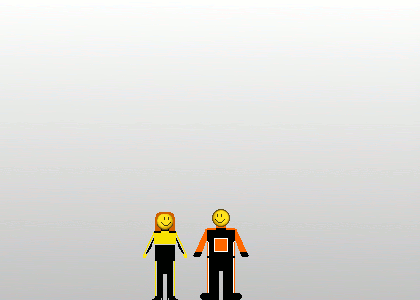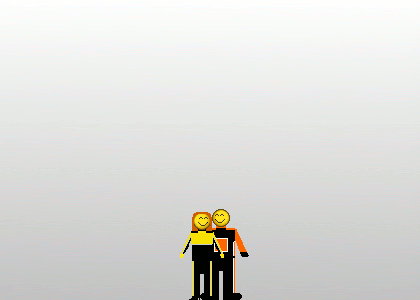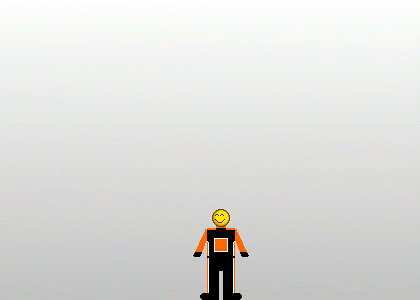 Reality sets in...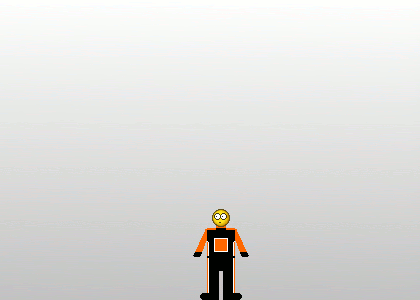 Wait...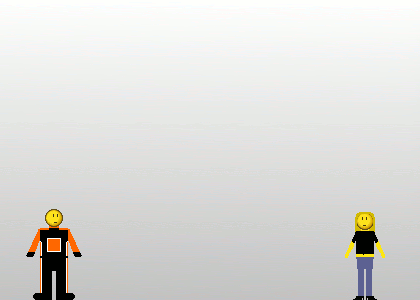 Tony...Tony...Tony...
So long, Anne-Marie...